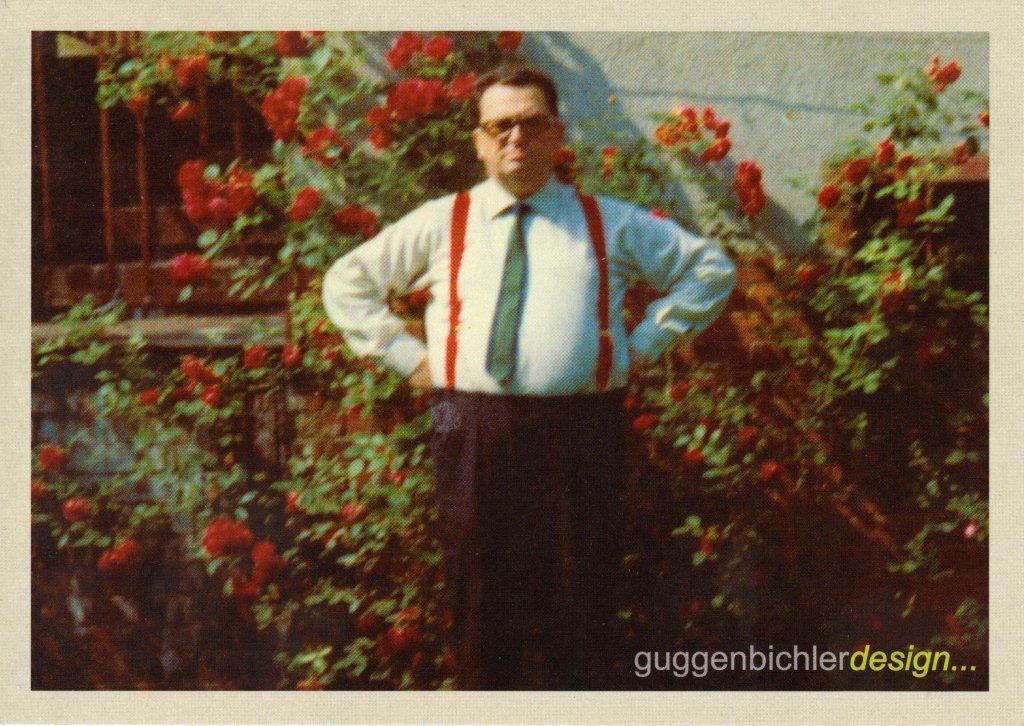 WE LOVE TO…
… design, create and develop…
… beautiful, creative and functional products!






WE ARE…
… intuitive esthetes and confessing functionalists,
… one high qualified skilled craftman united with a creative economist
… always thinking, observing and more important: never stopping reaching for more in every dimension.

THE STUDIO
Founded in 2004 and ever since based in Vienna – we are an international successful industrial design studio named guggenbichlerdesign… .
The special features of our designs, prototypes and products are clear elegance, timeless simplicity and independent, characteristic design. the appearance and the quality of the used materials are as important as ecological processing and body centered ergonomics.
All these maxims result in technical and formal solutions that meet highest requirements. in our view of work design is a continual process, a permanent work on alteration and improvements. a process that starts with developing consciousness, albeit the end remains open. for us drafts are not results of concrete ideas or particular orders, but consequences of a constant analysis of the topic design.

Our design philosophy follows a poetic pragmatism:
Nothing but the essentials… and the poetry.




OUR TEAM
Units experience, technical know-how and creativity with a background in business and marketing. This ensures clients satisfaction from concept to project completion.
The strength lies in the practical experience in shaping and manufacturing furniture and interiors for many years, combined with intensive theoretical education and an organic-emotional feeling for material, function and aesthetics.
Our customers consider this approach to be a solid basis for successful products.

Thanks to our best helping brains: Nicolas Theriault, Martin Zanolin, Prinzessin Aglae von Baden, Sophie Kreuzer, Rubén Hurtado Domínguez, Büsra Duran, Roos Gerritsen, Sammy Kramer


Do you like to join our team?
You love to work on research, ergonomics studies, model building in the workshop,? You know 3D modelling well (Rhino), 3D rendering,… and you like to work independently?
Right now we are looking for an intern. We are looking forward to your electronic application (your expressive portfolio, your CV, letter of motivation stating why you are the right person for us).

SELECTED CLIENTS
tononitalia.com
fermob.com
crassevig.com
ton.eu
hersteller.die-collection.de
swissdrones.com
rossin.it
neudoerfler.com
ligneroset.om

ASSOCIATES
zoeleonie.at
michaelrichter.at
simonrajchl.at
THANKS for support: Wirtschaftsagentur Wien. Ein Fonds der Stadt Wien.
wirtschaftsagentur.at


ADDRESS
guggenbichlerdesign… industrial design studio Vienna
welcome@guggenbichler.design
PHONE +43 699 1924 15 35

MAIL TO:
Redtenbachergasse 35/11
1160 Wien


IMPRINT
guggenbichlerdesign e.U.; Inhaber Mag. Heike Guggenbichler; Redtenbachergasse 35/11; 1160 Wien; UID-number: ATU70301167 company location: Wien
company number in Commercial Registry: FN449243b
commercial Court: Vienna's Commercial Court of the 16th district (Handelsgericht Wien Behörde gem. ECG mag. Bezirksamt des 16. Bezirkes)
Despite having carefully checked the content, we do not take over any responsibility for the topicality of neither our website nor of the contents of external links for contents of linked sides only their operators are responsible for. The general terms and conditions of design austria apply. Member of WKÖ – all rights reserved. domiciled in Vienna. Our AAB to download here: AAB+.
copyright pictures MYMOTION by Simon Rajchl
Copyright allother pictures by producers
webdesign by Zoe Guggenbichler