designing MYMOTION
A few years ago we decided to take a closer look at office areas and started to make this Change for special working spaces. So we begun with developing new conecpts for a new and better workflow.
Uncountable hours of research, thoughts, trials, explorations… sketches, drawings, concepts, models, prototypes, … led to this extraordinary and innovative MYMOTION collection.
We had a Closer look on standard office furniture and thought about how to improve them with simple add-ons, which are leading to an effective workflow.
The new office concept for a notice board, tables, rolling file cabinets, Cabinets and a new developed coatrack was born.
STANDARD OFFICE FURNITURE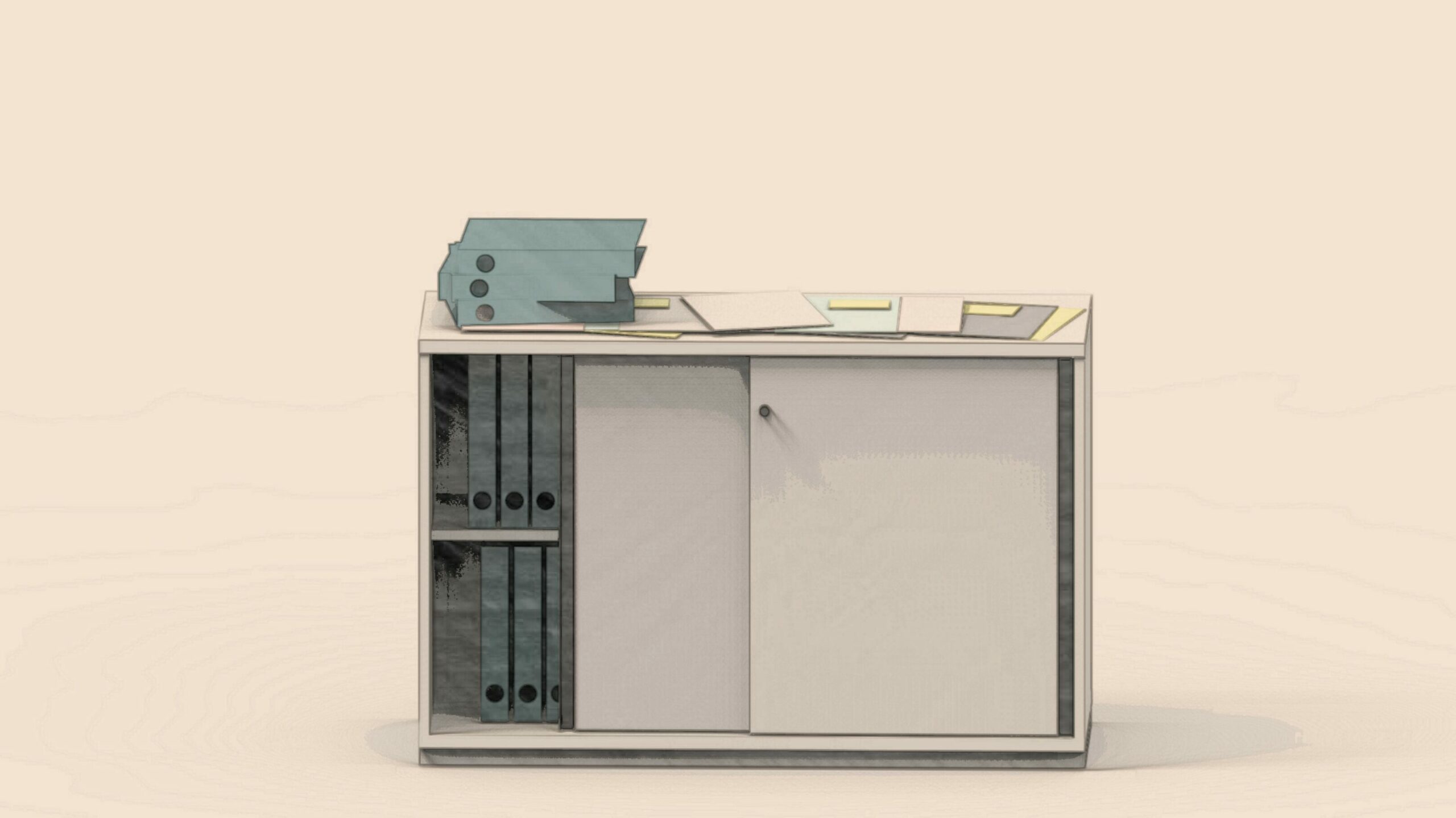 OUR MYMOTION CONCEPT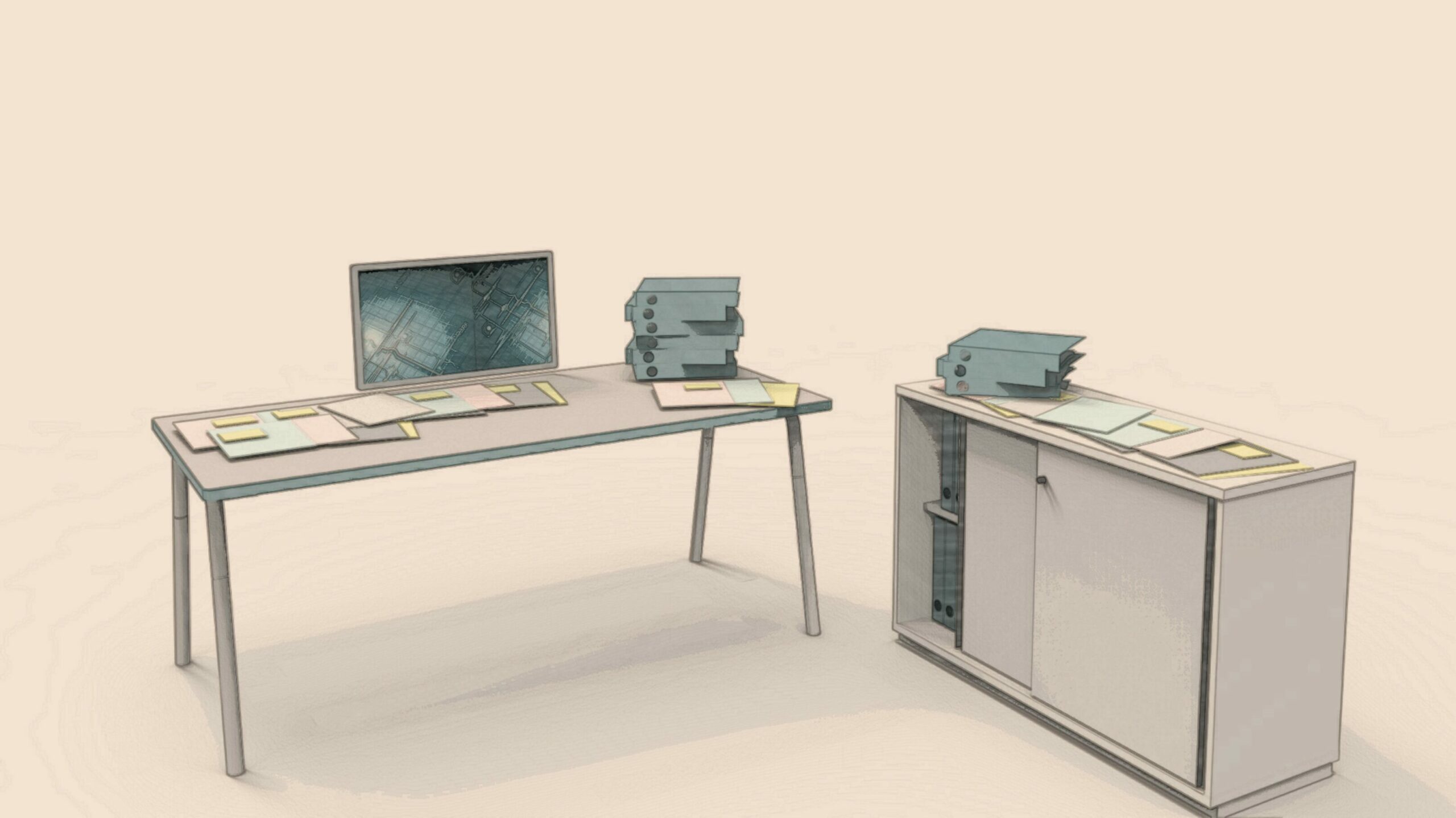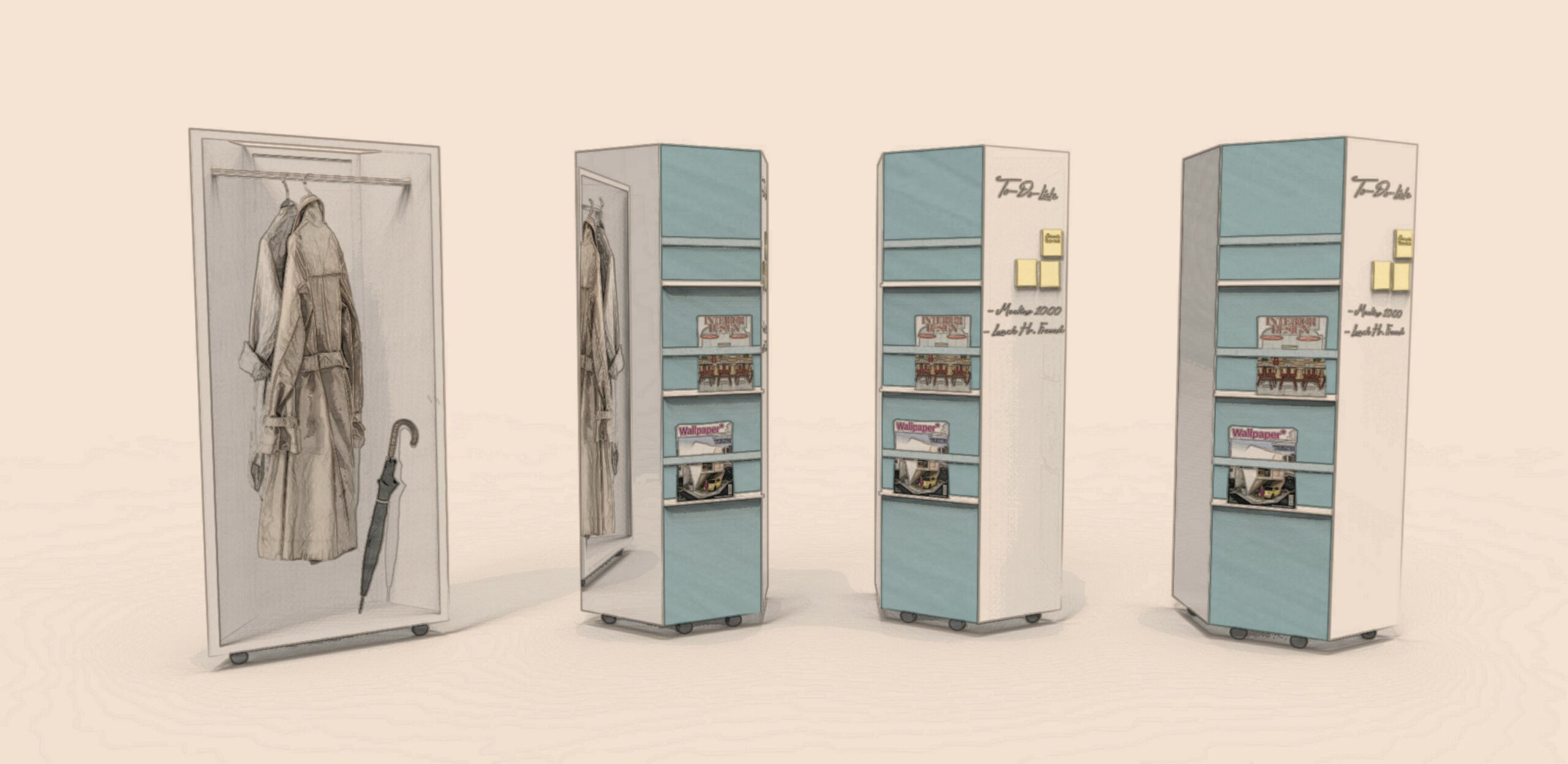 OUR FIRST PROPOSALS FOR NOTICE BOARD PATTERN
– INSPIRING FINALLY FOR THE COMMUNICATION IN THE CATALOGUE