Full of innovative functions and plenty options for individualisation this new working area concept comes with beautiful colours … to help you finally get organized all your to-dos, tasks and maybe your whole life.
A pioneering new way for visualistation, storage and displaying items come hand in hand with more individuality all around the working space and plenty options for customizing the personal working area without losing the design spirit of the whole office.
MY MOTION created for NEUDOERFLER
Neudoerfler – one of the oldest and powerful players in the Austrian office furniture market decided that their standard office furniture MOTION program needs a refreshment and so we created MYMOTION:
A NEW LOOK – without changing to much of the basic MOTION standard furniture
INNOVATIVE FUNCTIONS – with some very important but at least little adaptions +
PLENTY OPTIONS FOR INDIVIDUALISATION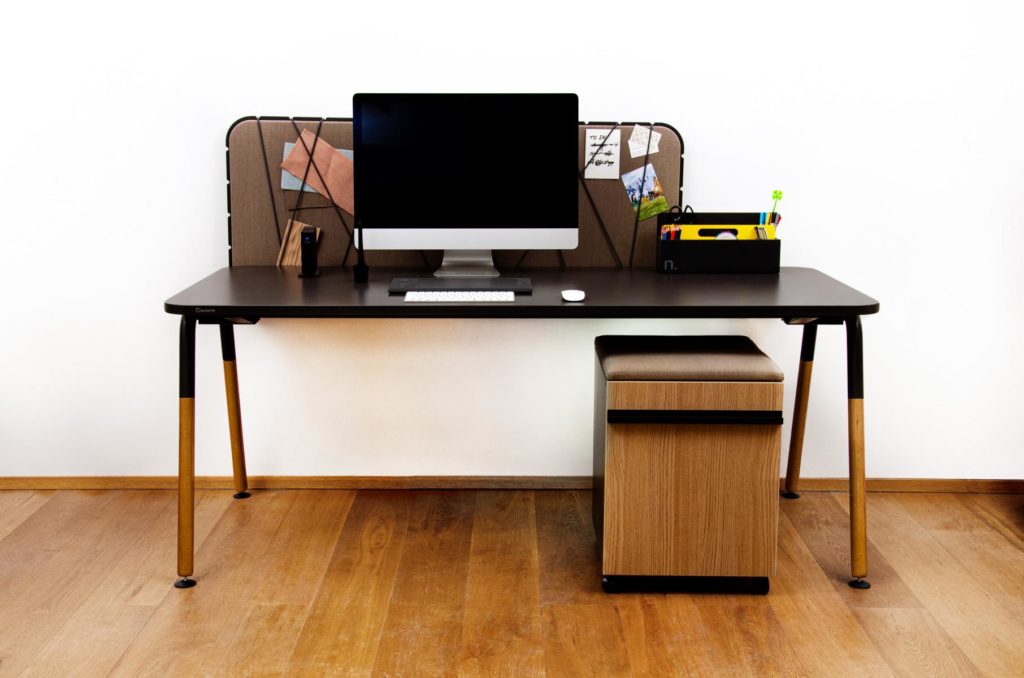 Eye chatching notice boards, multifunctional rolling file cabinet, very nice tables, innovative display and storage cabinets and a surprising coatrack form the new collection, which was brought to production stage together with Neudeoerfler´s marketing and production department with hard work over months.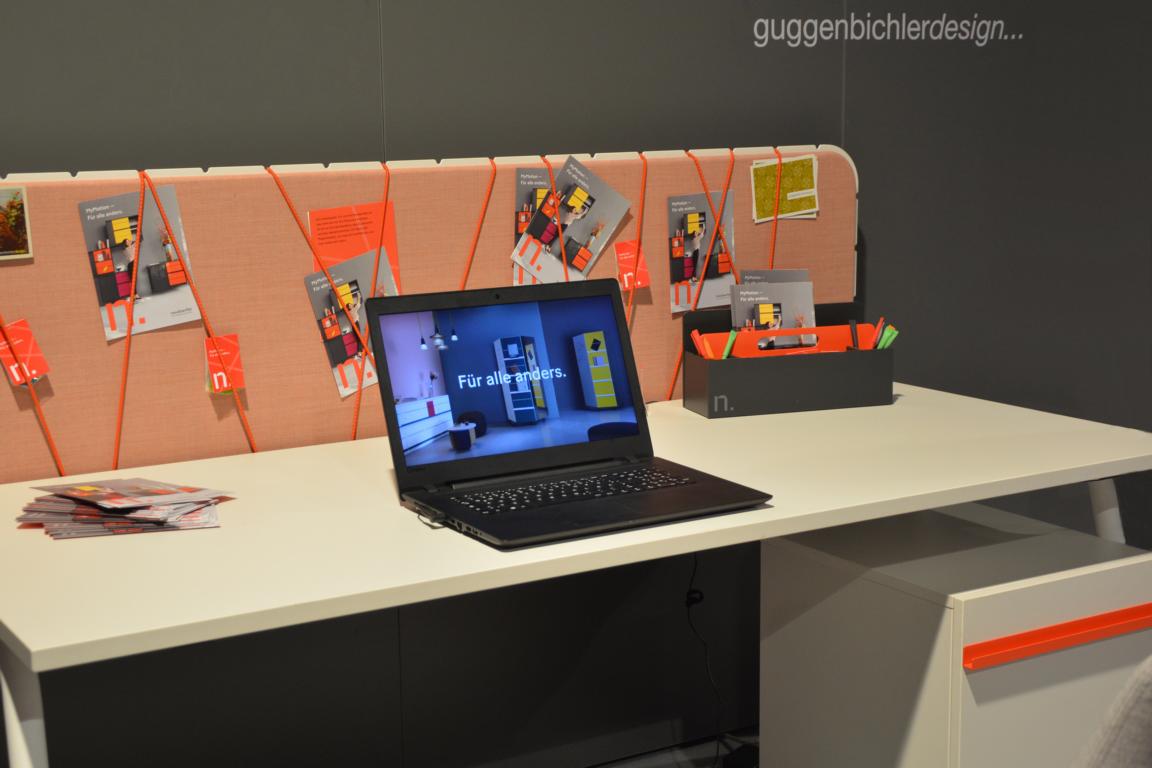 A new chance to organize yourself.
convince yourself on the website: MYMOTION by Neudoerfler